Southwest High School

In Memory
David Croxton
OBITUARY
David Thomas Croxton, Jr.
APRIL 12, 1949 – JUNE 30, 2021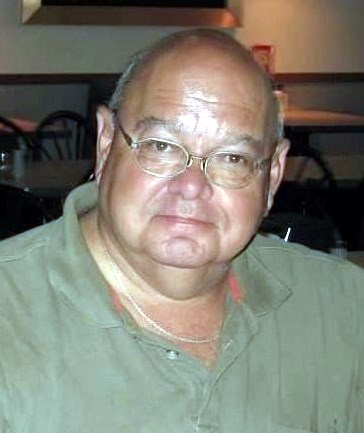 IN THE CARE OF
David Thomas Croxton, Jr, 72, of McDonough, Ga passed away at home Wednesday, June 30,
2021. He was born on April 12, 1949 in Atlanta, Georgia to the late David Thomas Croxton, Sr
and Barbara Ann Rice Croxton.
He is preceded in death by his parents; daughter, Kimberly Mechelle Croxton and his sister,
Joan Carder.
David is survived by his wife of 19 years, Marsha Rhodes Croxton from Wilmington, Delaware;
sisters, Carol Croxton Barnes and Marsha Croxton; daughter Mandy Allen and her husband
Paul; and 3 grandchildren, Jaden, Rachel, and Maci.
David worked at a large trucking company for several years, then started his own satellite
system company before they were very popular, and then he finished his career working as a
Chief Maintenance Engineer Supervisor at Kroger/Atlas Distribution Center for several years.
Ham Radio was one of his favorite hobbies. He loved to take trips to Myrtle Beach with his wife,
Marsha and go out on the family boat. He also loved to swim and be outdoors with his pugs,
Ollie and Dawg.
A memorial service will be held at 1:00 PM on Wednesday, July 7, 2021 at Harps Crossing
Baptist Church, 1183 Hwy 92 South, Fayetteville, Ga with Pastors Dennis Watson and Paul
Allen officiating. The family will receive friends from 12:00-1:00 prior to the service.
https://www.dignitymemorial.com/obituaries/mcdonough-ga/david-croxton-jr-10254731