Southwest High School

In Memory
David Lipscomb
OBITUARY
David Lipscomb
OCTOBER 12, 1949 – APRIL 27, 2019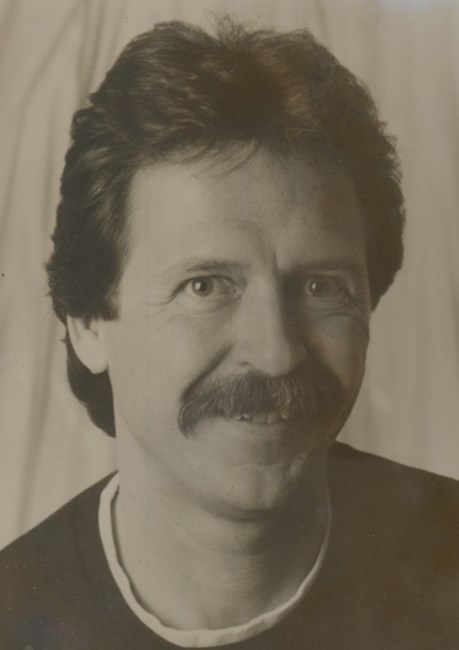 IN THE CARE OF
Mr. Frank David Lipscomb, age 69, of Marietta, Georgia, passed away on Saturday, April 27, 2019.
David was born to Mrs. Kathryn Bell 'Kay' Lipscomb and the late Mr. Frank Lipscomb.
David was born in Cartersville and grew up in Atlanta, graduating from Southwest High School. He went on to earn his Bachelors of Education at the University of Georgia. David worked for several years at WYXC, Cartersville's local radio station, where he was commonly known as Brother Dave. He loved the arts, especially acting, and appeared as an extra in several films throughout the years. He was also a member of Roswell Street Baptist Church in Marietta. He will be sincerely missed by all those who knew him.
David is preceded in death by his father.
He is survived by his wife of thirty one years, Mrs. Stacy DeBaun Lipscomb. He is also survived by his mother, Mrs. Kay Lipscomb; his three aunts, Ms. Opal Sligh, Ms. Nancy Morris, and Mrs. Syble (Greg) Reed, all of Acworth, Georgia, and his uncle, Mr. Andy (Jean) Bell, of Cartersville, Georgia; his favorite brother-in-law, Mr. Jeff DeBaun; and his sister-in-law, Ms. Laurie Flowers.
A Celebration of Life Service to honor and remember David will be conducted on Thursday, May 2, 2019, at two o'clock in the afternoon in the chapel of Owen Funeral Home with Dr. Dan Parker officiating. Burial will follow the service at Woffords Crossroads Baptist Church Cemetery in White, Georgia. Mr. Mark Lipscomb, Mr. Greg Reed, Mr. Andy Bell, Mr. Russell Bell, Mr. Steven Bell, and Mr. Jesse Willis will all serve as pallbearers.
The family will receive friends at the funeral home for visitation on Thursday, May 2, 2019, from twelve o'clock noon until the service hour.
Friends are cordially invited to visit www.owenfunerals.com to leave fond memories of David, as well as condolences and expressions of sympathy for his family.
Owen Funeral Home, 12 Collins Drive, Cartersville, Georgia 30120, is honored to have been entrusted with the arrangements for Mr. Frank David Lipscomb.